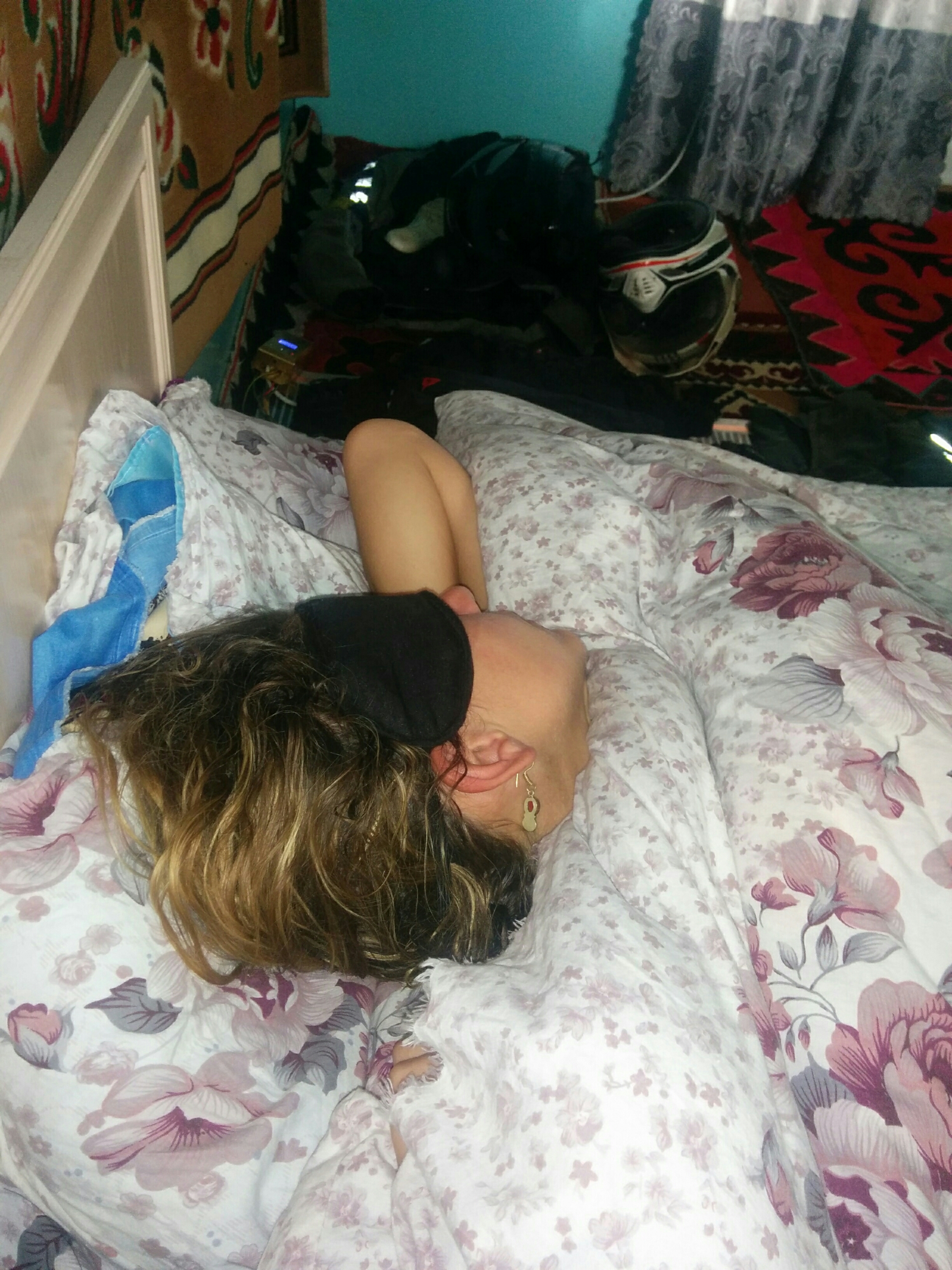 Just woke up and making the most of our last day of 3g internet (2g here actually).
The clothes drying ritual was a great success last night so today we leave here dry and warm (at around 2degC) to ascend to the Ak Baital border crossing at 4655m where the days high temp is supposed to be 1!
I think my boots might even be dry, no small feat given the waterlogging they received yesterday.
Also on the up side, there is some sun scheduled somewhere today too.
This is where we're headed now 🙂