Just a quick little update the night before we fly to Dili, finally our time here in Bali waiting out the shipping has ended and we're off to start our adventure in earnest, we hope.
But not without some last minute hurdles, as we found out last night that Air Timor cancelled our flight and was not expecting to resume operations until ???
We tried to book another flight online with Sriwijaya Air (I'm sure you've heard of them!), but they wouldn't accept a payment, so we had to run to the airport to make the payment in person.  Done.  Phew.
Hopefully tomorrow we can get all the red tape done and collect the bike. Hopefully.
This last week we have been diving in the north of Bali, walking the full length of the beach here from Kuta to Seminyak (22km return!), exploring the south of the island where we found a little gem of a beach somehow not yet ruined by tourism and exploring many more beaches that have been ruined by tourism and unregulated development.
That's about it really, fingers crossed for tomorrow!
Some pics from the last week hanging at Belangan beach.
it's hard work really.
no big hotels here at all, just some wooden huts on the beach usually with a restaurant down stairs.
We slept in a little room in the top of that one, $15 a night!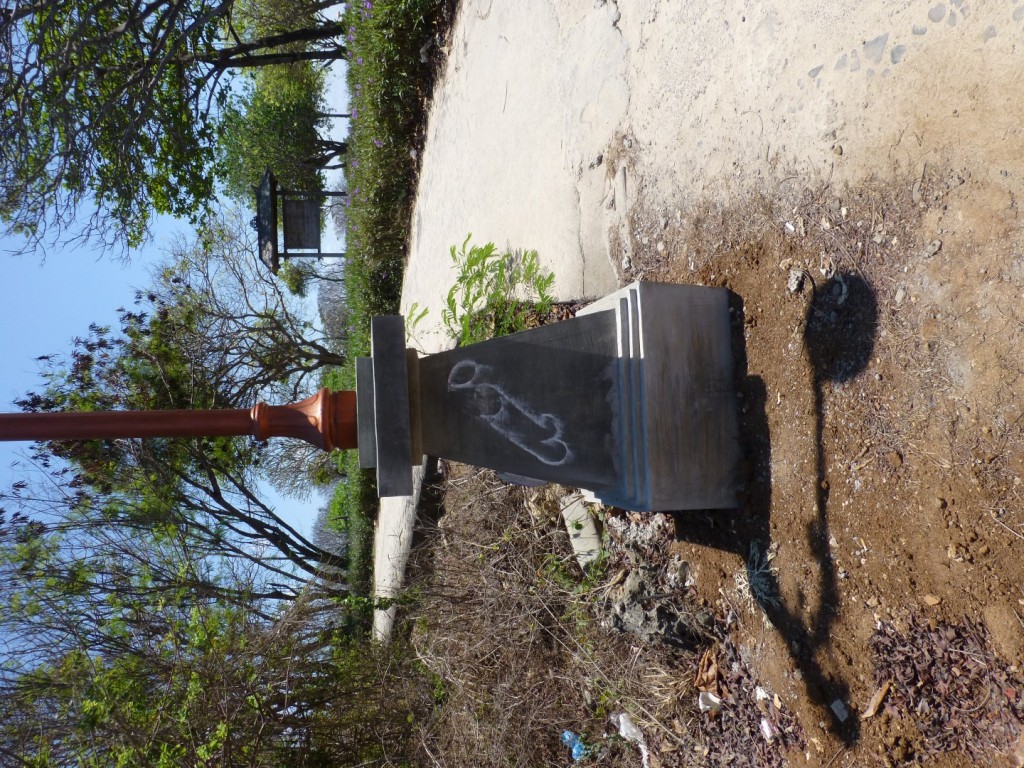 this one's for you Paul.