Sally suggested that I write something to finish off the African leg of our trip, which I guess is fitting. Leaving the continent has sneaked up on us a bit, one minute we were at Lake Turkana in northern Kenya, marvelling at the unique and hard way of life that the African tribal people live, next thing we were eating njera bread in Ethiopia where the people looked more a mix of Arab, Persian and African and a couple of weeks later we were staring at the pyramids in a country that doesn't consider itself to be African at all (and actually takes offence at the assertion that they are in fact African).
It was always going to be a short, relatively easy trip by our standards, but even so it feels like it was over a bit too quickly. In retrospect we would have stayed longer in the southern countries as our concerns about spending a lot of money further north didn't actually materialise, and we've arrived in Europe having spent a lot less than we budgeted for.
Which is good because everything here is so damned expensive!
On the flip side, it's left us with a possible future plan to return for a month or three and just visit some of the national parks.
Anyway, our plan from here seems to be changing by the hour, but broadly it involves visiting some of Italy, Switzerland, France, the UK, Spain, Portugal and Morocco, and then finding something to do with the rest of our lives 🙂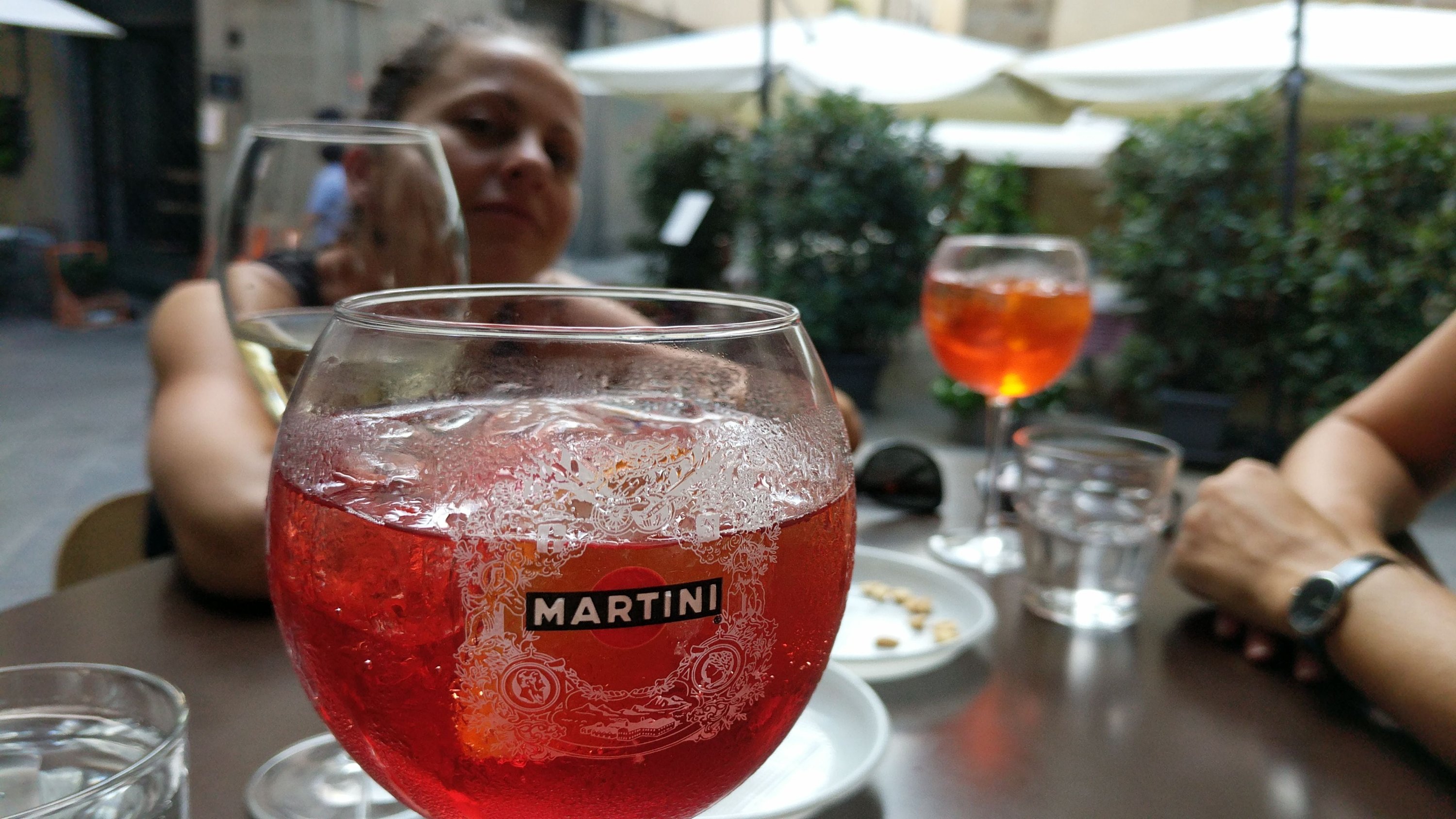 Betsy is now on a boat headed to Ravenna (near Rimini in Italy), hopefully she arrives safely on Monday and we can get back on the road. Pretty scary seeing a short Egyptian man wobble away into oncoming traffic on her the other day (I wasn't allowed to ride into the port), times like that I'm glad she's already well worn and scratched!
For the next week we're staying in Katie's apartment in Siena, she's given us her bed and is sleeping in a cot in the corridoor, thanks Katie, very kind!!!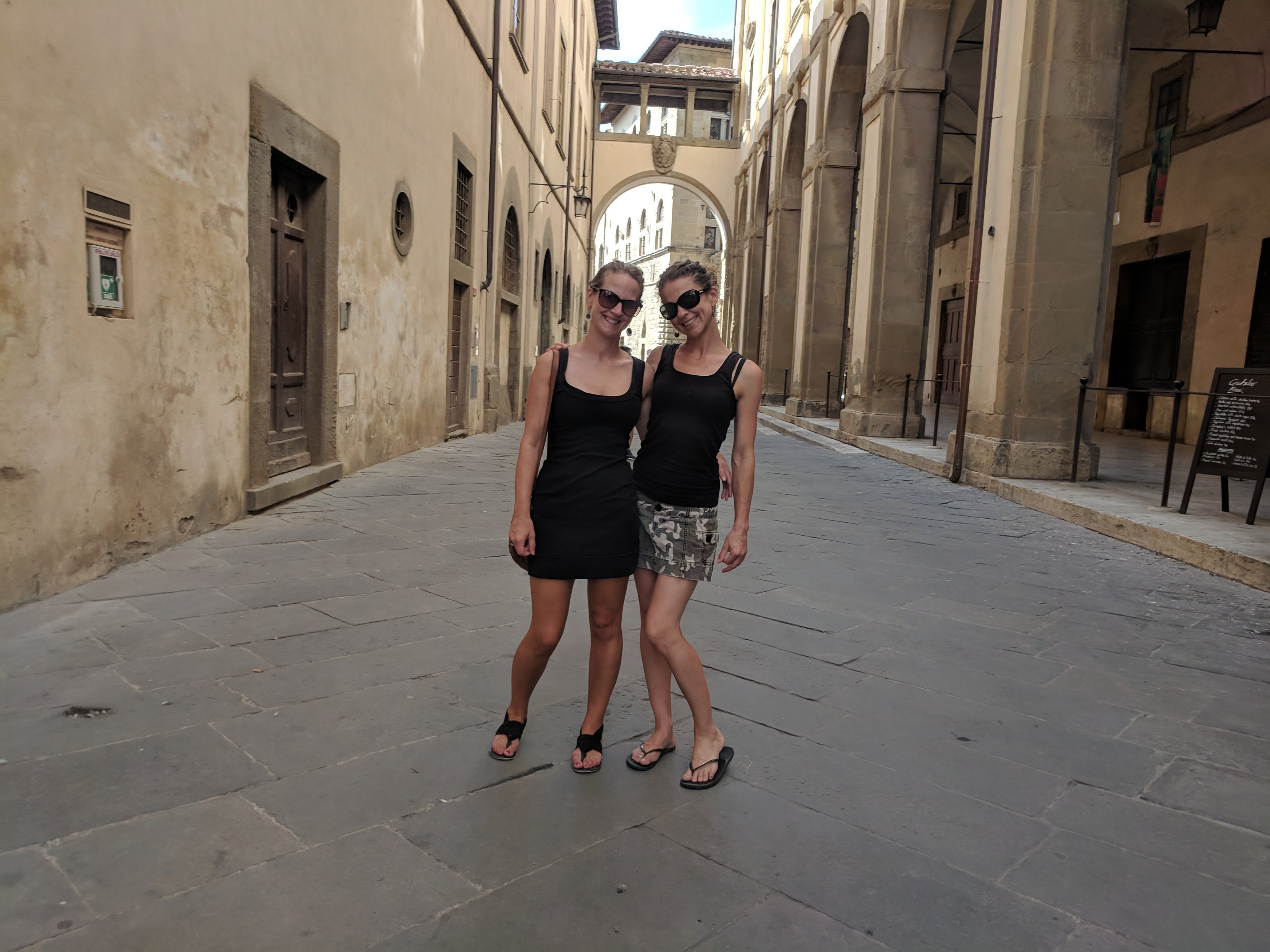 It's "the Palio" time here in Siena, something about a horse race through the centre of town contested by local families, has been going on for hundreds of years, lots of singing and drinking by the locals… we're doing our best to fit in 🙂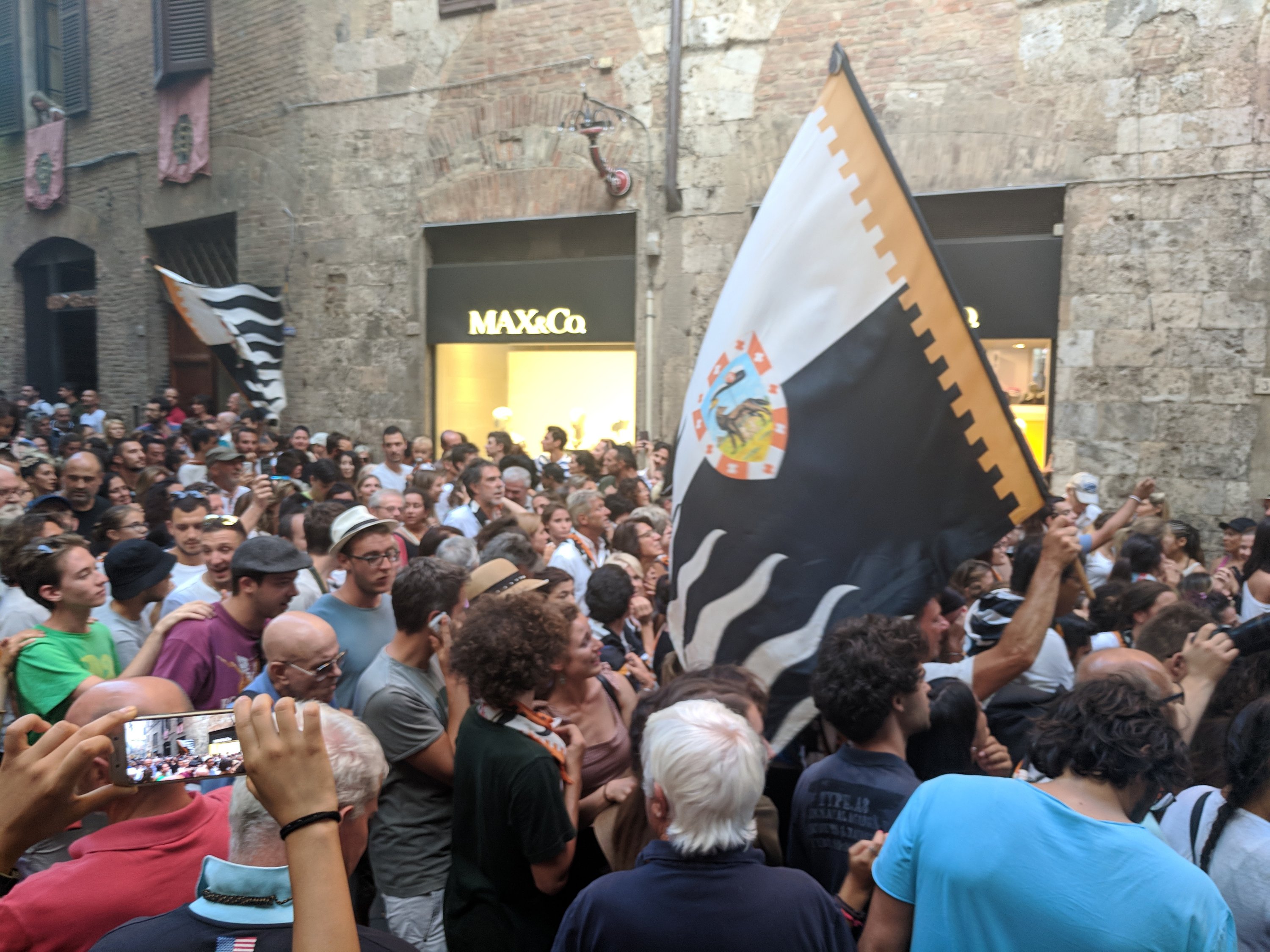 Love to all xxoo
Edit… Monday's bike collection has turned into Wednesday now, so we're getting out of Katie's hair and planning on going to either Modena or Bologna to wait it out for a couple of days.
Huge thanks again to Kitty Katie for her warm hospitality, comfy bed and constant desire to ring the aperetivo bell 🤗 We'll miss you this afternoon!